Top Ten Tuesday is an original blog meme hosted by The Broke and the Bookish.This week's topic: Top Ten New To Me Authors in 2014
This week  was pretty easy for me.  I read a lot of new authors… at least new to me anyways.  I don't always get to read new releases when they come out so a lot of these will show I'm a little behind the times.  There is just SO MUCH to read! 🙂  Here is my list along with a cover of each of the books I read from that author this year!
1. Marissa Meyer
2. Diana Gabaldon (currently reading)
3. Gillian Flynn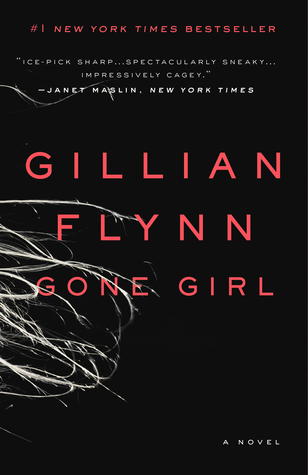 4. Veronica Roth
5. Cassandra Clare
6. Patrick Taylor
7. John Green
8. Richelle Mead
9. Nora Roberts
10. Alicia Rae
What new authors did you discover this year?