Top Ten Tuesday is an original feature/weekly meme created at The Broke and the Bookish.
This week on Top Ten Tuesday – The best books that I read in 2014.  Since I am currently on my 102nd and 103rd books for this year this could be a little hard for me to choose.  Some will be series and some will just be multiple books from the same author.  I couldn't pick just ten single books.
So these were mine!  What were your top books you read in 2014?
Outlander by Diana Gabaldon

The Lunar Chronicles (Cinder and Scarlet) by Marissa Meyer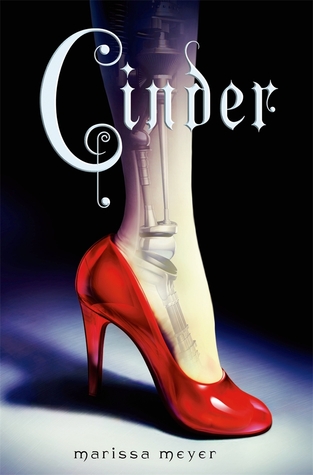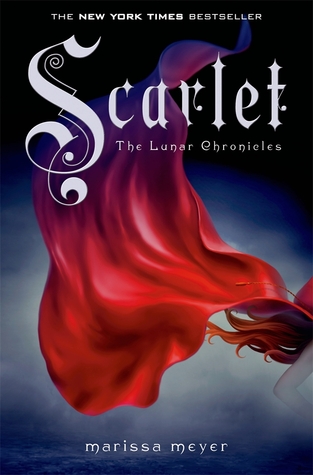 The Fault in Our Stars by John Green
Sharp Objects and Gone Girl by Gillian Flynn
Divergent series by Veronica Roth
Under Different Stars by Amy A. Bartol
A Song of Fire and Ice series (book #2-5) by George R. R. Martin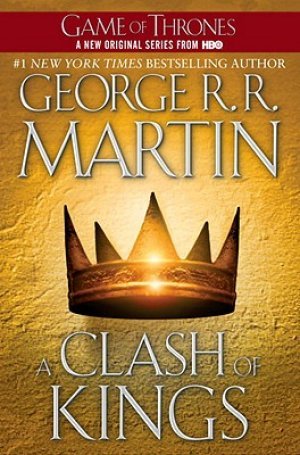 The Cousins O'Dwyer trilogy by Nora Roberts
The Longest Ride by Nicholas Sparks

Millenium trilogy (book #2 & 3) by Stieg Larsson