WWW Wednesdays is a weekly meme now hosted by Taking on a World of Words!  I am glad that this meme is here to stay but I probably would have kept on doing it even if Sam hadn't taken the hosting over.
What are you currently reading?
What have you recently finished?
What is up next?
CURRENTLY
RECENTLY FINISHED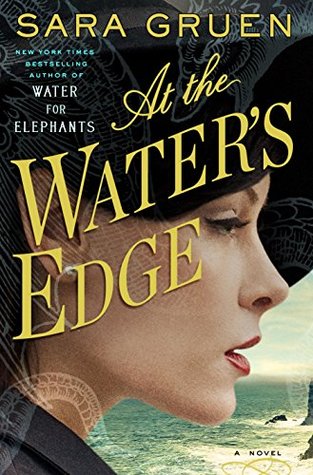 UP NEXT
The Forgotten Girls is the last NetGalley title I have approved at the moment so I'm not sure what I will be reading next through that.  I usually have one print book going along with one ebook or Kindle book.
What are your WWWs for the week?