Hey guys!  I saw Ashley do this fun post and I had to do it since Autumn is my favorite season.
What is your favorite thing about Autumn?
I have so many favorite things when it comes to Autumn since it is my favorite season. Those things include the leaves changing, the crisp fall days, Halloween, Thanksgiving, pumpkins, fall apples, etc. Pretty much everything that has to do with fall, I love!
What book reminds you of your school days?
Hmm that's a good question. I guess I don't really have one in particular. I read a lot when I was growing up between books for school and books for fun. But in 4th grade, our class did a read-along of Save Queen of Sheba and I have loved that book ever since.

What book cover reminds you of Autumn?
What is your favorite horror or Halloween story?
The first book I remember reading that really gave me the creeps was The Bone Collector by Jeffrey Deaver. I remember reading it late at night and being scared to turn off the lights to go to bed.

What is your favorite horror or Halloween film?
One of my all-time favorite horror movies is Scream. I've lost track of how many times I have watched that movie and all of the sequels. My all-time favorite Halloween movie is without a doubt, Hocus Pocus! It isn't Halloween without a screening of my favorite witches.
What Fall book release are you most looking forward to?
Definitely Winter by Marissa Meyer! I never thought I would have liked The Lunar Chronicles because Cinder is a cyborg and I wasn't really into that. But I picked it up on a whim once at Target and devoured it as well as Scarlet and Cress. Each book has gotten progressively better so I can't wait to see what happens in Winter!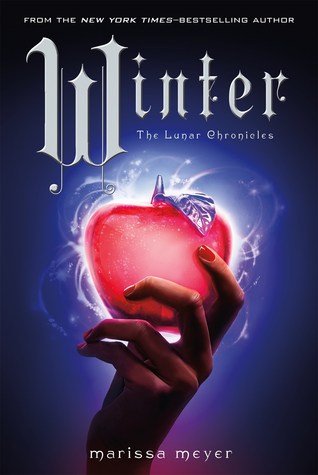 What Autumn movie release are you most anticipating?
I think it's safe to say that any book lover is looking forward to my most anticipated fall movie release…. Mockingjay Part 2… Are you really surprised?
What are three books you plan to read this Autumn?
I have three new releases that I am dying to get to that I have recently acquired. I am not going include the two pre-orders that haven't been released yet.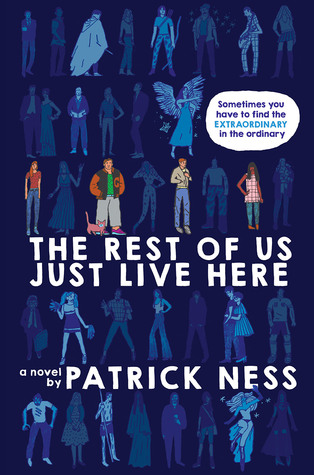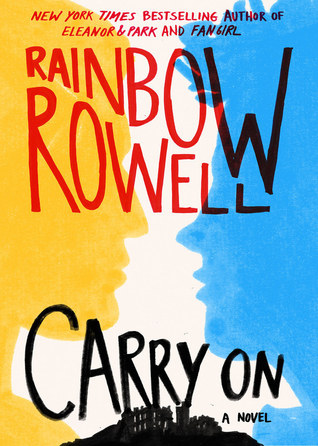 And there you have it!  I tag anyone who loves Autumn!