I saw this awesome tag on A Novel Glimpse and knew I had to do it because I LOVE Game of Thrones!  Thank you to The Orang-utan Librarian for creating The Ultimate Game of Thrones Tag.
Rules
Mention the creator Orang-utan Librarian (me) so I can see all your your answers
Answer all the questions
Tag people and keep it going!
---
Part 1: Book Questions
"We do not sow"- A book you would not be willing to invest in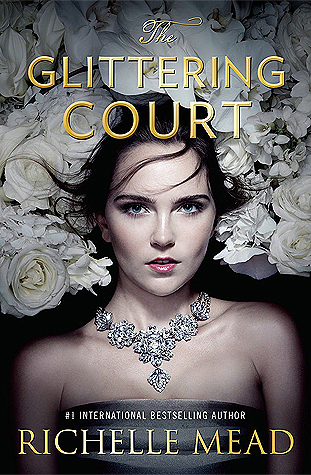 I read Vampire Academy and really hated the writing and pretty much everything about the books so even though The Glittering Court sounds really interesting, I would not buy it because of the author.
---
"Fire and blood"- A book that produced strong emotions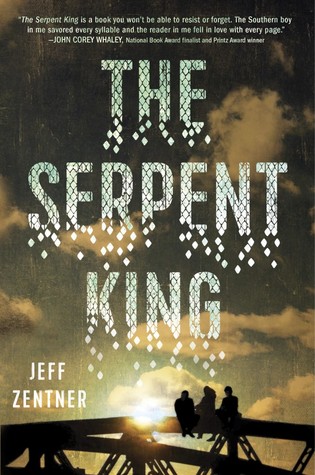 Oh my gosh. There are several books that could fill this slot but I think the most recent was definitely The Serpent King by Jeff Zentner.
---
"Winter is coming"- Your favorite winter read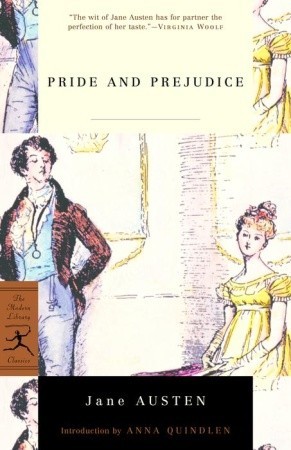 I love rereading Pride & Prejudice by Jane Austen in the winter.  I get a really cozy feeling whenever I read it.
---
"Family. Duty. Honor."- A book about strong family ties
I love the feeling of family between Jamie, Claire, Brianna, Roger and Jemmy.  In this book especially in the series.  Their family dynamic is one of my favorite parts of this book.
---
"Growing strong"- A book you had low expectations of but that grew on you
I don't always have the greatest luck choosing titles from NetGalley so when I got this ARC back in December 2014, I had super low expectations for it.  I read it, loved it and ended up giving it 5 stars!
---
"Ours is the fury"- A book that made you furious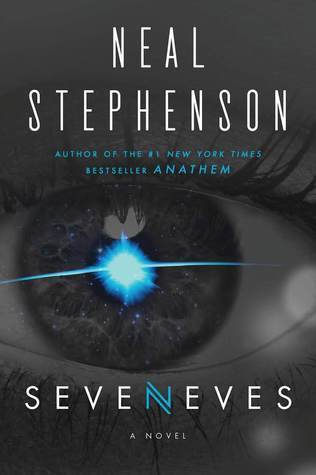 I hesitated to put this here for a few reasons, the first of which being that I haven't even finished it yet. And the second being I don't want people to take it's placement the wrong way.  I LOVE this book.  It is SO good!  But there is one character in it that makes me ridiculously furious!  My most recent Goodreads status updates and texts with my friend who has already read the book amount to me wanting to either go and murder this character or hire an assassin to do it for me.  I loathe this character.  She certainly gives the book drama and interest but omg I hate her haha.
---
"Unbowed. Unbent.Unbroken."- A book you have unwavering devotion to
Never have I loved a book more than this beautiful one right there.  People have mixed feelings about it because of some horrible things that happen in it, but looking at it from a historical stand point… those things happen.
---
"A Lannister always pays his debts"- A book you feel indebted to
In college, I was a history major and that required a lot of reading outside of class.  That pretty much meant that I wanted nothing to do with reading for fun during my free time even though I loved reading.  But senior year, second semester when my class load was much lighter, I decided to see what all the fuss was about with this book.  The movie was going to be released in a few months so I picked up the book at Walmart and devoured it.  I immediately went back to Walmart and bought the rest of the series and read all 4 books in a weekend.  So essentially I feel indebted to this series for breaking a 4 year long reading slump.
---
Part 2: Fan Theories
Who do you want to win Game of Thrones?
Honesly, Tyrion is my favorite but I don't ever see people supporting him on the Throne so I would have to go with Jon or Sansa.  I am not completely caught up on 5th season so I'm not sure what is going to happen in season 6.  NO SPOILERS PLEASE!
Who do you think will make it to the end and who do you think will die?
This is probably impossible to say.  Everyone knows how much George R.R. Martin loves to just kill off whoever, no matter how popular they are so it's anyone's guess who will make it to the end.
---
Part 3: My Game of Thrones
Would you win or die?
I would totally win because I am so awesome! 😛
What house are you?
I love House Stark and House Targaryen but if I had to choose between the two I would go with Stark.  Also, I took this quiz like The Orang-utan Librarian did and came out with House Stark so looks like I'm set with that.
---
As for tagging people, I tag anyone who loves (or even just likes) Game of Thrones!  Have fun! 🙂