Well, June was a pretty uneventful month for my reading life.  There was so much going on in my personal life that I didn't have very much time to do any reading.  I did a lot of book purging because my collection was just overwhelming me.  You can read more about that in these posts here and here.
# Books Read in June: 9 (including 1 audiobook)
# Books Read in 2016: 88
# Books Towards Goodreads Goal: 88/110
2016 READ MY BOOKS CHALLENGE UPDATE
# Books Read for 2016 Read My Books in May: 4
# Books Read for 2016 Read My Books YTD: 36/60
Books Read in May:
The Girls in the Garden by Lisa Jewell
Thirty Days to Thirty by Courtney Psak
The Eye of the World by Robert Jordan (audiobook re-read)
Five Days in January by RT Lowe
Da Vinci's Tiger by LM Elliott
Wytches vol. 1 (graphic novel)
Confess by Colleen Hoover
Pride & Prejudice (graphic novel)
Mistborn by Brandon Sanderson
Best Book Read:
Worst Book Read: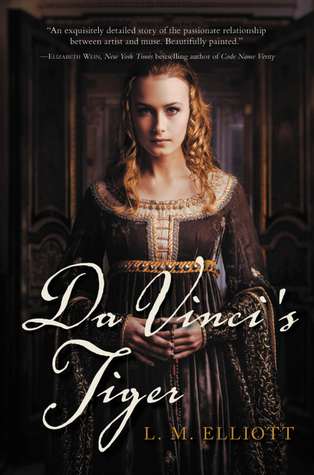 ---
How was your month of reading?