As I have mentioned before on the blog, this summer has been a really busy time for me so I haven't had a lot of time for reading. This month was especially low because we went on 3 trips. During our trips we are constantly out and about seeing the sights and what not so I don't get a lot of reading time on trips. Hopefully August will turn out a little bit better for reading.
# Books Read in July: 8 (including 1 audiobook)
# Books Read in 2016: 96
# Books Towards Goodreads Goal: 96/110
2016 READ MY BOOKS CHALLENGE UPDATE
# Books Read for 2016 Read My Books in July: 5
# Books Read for 2016 Read My Books YTD: 41/60
Books Read in July:
Nevernight by Jay Kristoff
Hopeless by Colleen Hoover
The Moth & the Flame by Renee Ahdieh
Whirl by Emma Raveling
The Song of Achilles by Madeline Miller
Salt to the Sea by Ruta Sepetys
The Great Hunt by Robert Jordan (audiobook re-read)
The Heart of Betrayal by Mary E. Pearson
Favorites This Month: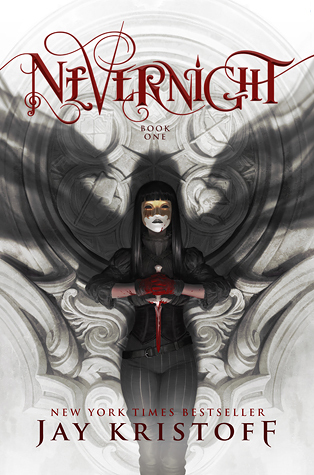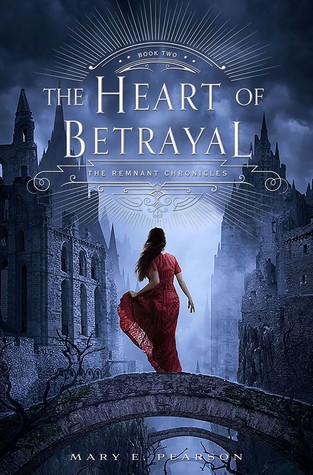 ---
What did you read this month?