How is it August already?! This summer is just flying! Which is okay with me because fall is my favorite season so the sooner we get to fall the better.  I actually did pretty well with my TBR last month so I decided to make another monthly TBR.  There were a few books I didn't get to from my July TBR and I'm still in the mood to read them so I will add them into my August TBR.
The books from last month are:
Fall On Your Knees by Ann-Marie McDonald
The Shadow of the Wind by Carlos Ruiz Zafon
Shadow of Night by Deborah Harkness
A Breath of Snow and Ashes
New additions are:
The Girl From Everywhere by Heidi Heilig
Lost Stars by Claudia Gray
You're Never Weird On The Internet (Almost) by Felicia Day
A Court of Mist and Fury by Sarah J. Maas
I actually had my husband pick two books off my shelves for me to read and he chose Lost Stars and You're Never Weird on the Internet (Almost).
I also have 3 books that are on pre-order that I do not have in my possession yet that will also be a part of my TBR.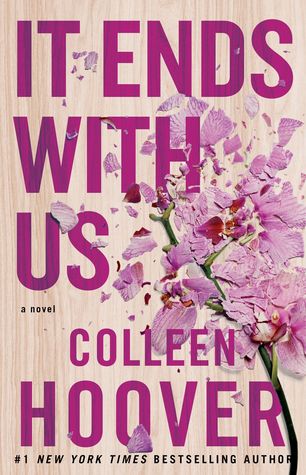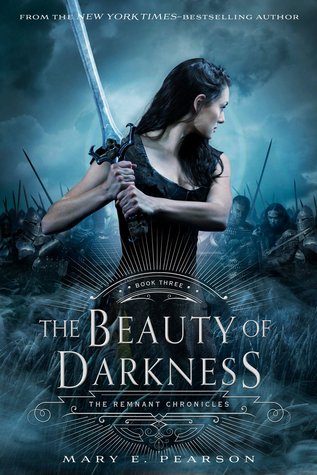 I also have two eARCs that I need to read in August, one of which I have already started.  I'm reading Sting right now and so far it is great!  I am really looking forward to reading Between Two Fires as well.  It sounds really good.
---
So that is my TBR for August! What will you be reading?