Hey everyone! Happy Friday! We've got a big snowstorm moving in today so it's the perfect time to snuggle up with a book.  I've been thinking a lot about some of the series that I have started but am behind on.  Some of these are finished series and others are series I am not caught up to the most recent installment.  I posted about cutting back my challenges for reading next year to take away some of the stress but one of the things I would like to do is catch up on these series that I'm behind on.  For one reason or another, I own all of the books in this post but haven't read them yet (with the exception of A Breath of Snow and Ashes which I am currently reading).
---
Outlander series
---
The Young Elites series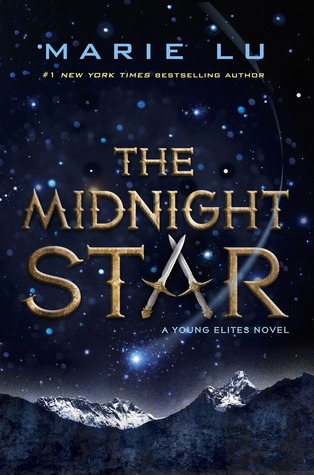 ---
The Firebird trilogy
---
Miss Peregrine series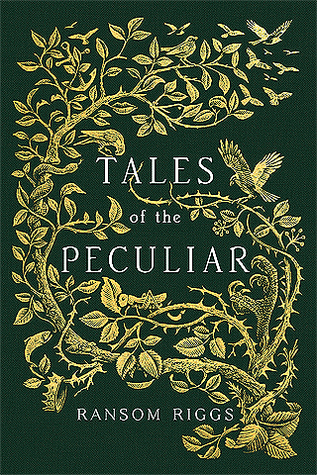 ---
Throne of Glass series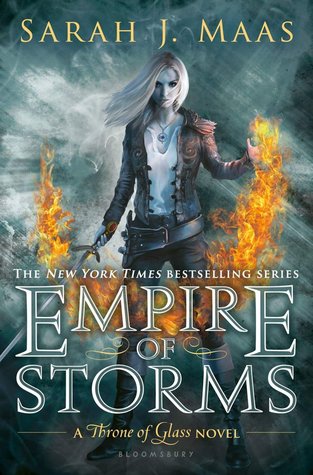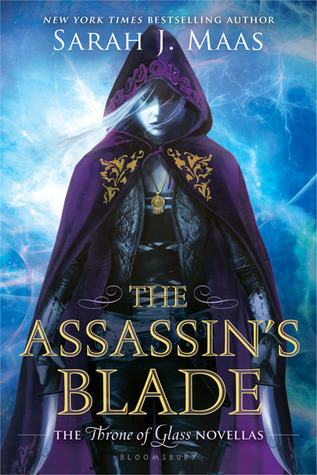 ---
Six of Crows duology
---
Lynburn Legacy trilogy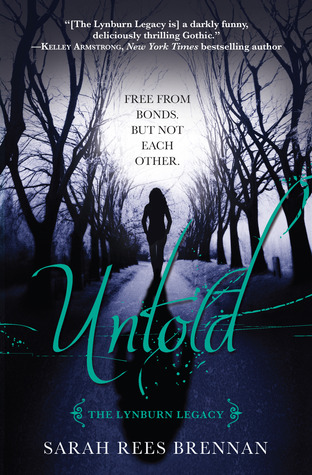 ---
All Souls trilogy
---
Millenium series
---
The Wolves of Mercy Falls series
---
Jasper Dent series
---
An Ember in the Ashes series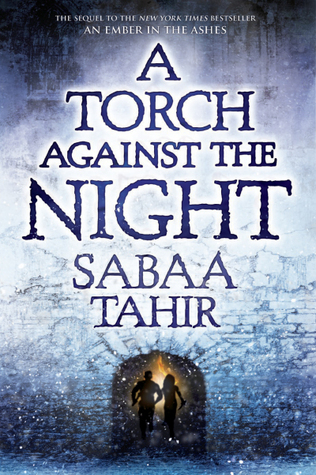 ---
The Mistborn trilogy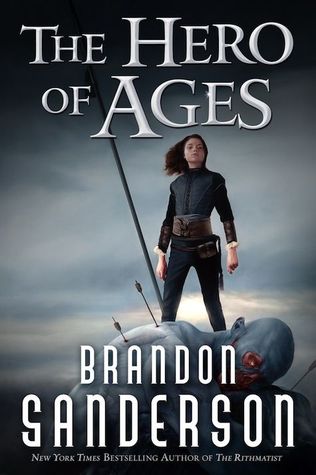 ---
Have you read these series?  Are you all caught up?  What series are you behind on?