WWW Wednesdays is a weekly meme hosted by Sam @ Taking On A World Of Words.
Each week we answer the following three questions:
-What have you recently finished reading?
-What are you currently reading?
-What are you reading next?
---
Since my last update I've read a few books, two of which I loved.  A Darker Shade of Magic was incredible! I can't believe I waited so long to read it!  I love Kell and Lila so much.  A Gathering of Shadows was really good too and I loved the introduction of Alucard.  I also read Finding Fraser by KC Dyer in the hopes that it would spark my interest in An Echo in the Bone again.  For the most part it was an enjoyable read and definitely did make me want to pick up AEITB again so it served its purpose.
Currently I am back into AEITB.  I picked it up again yesterday on my lunch break after having set it down for about three weeks.  Of course right when I pick it up I end up on a line centered on William who is not one of my favorite characters to read about.  But I'm going to hang in there.  I am also reading an arc of a book that was just released yesterday!  Toward A Secret Sky by Heather Maclean takes place mostly in Scotland and so far it is really good!  Also helps that I have the same name as the main character 😉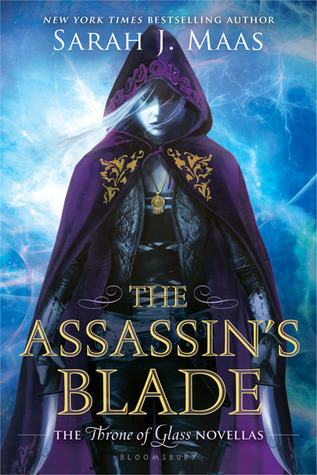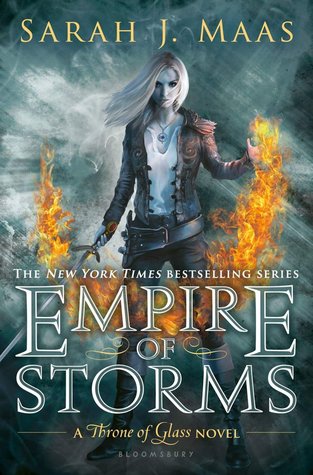 Up next I was thinking about picking up Big Little Lies because now that all of the episodes are out I really want to watch the show.  I also found out that the May Nerdy Post theme is Sarah J. Maas so I'm getting back in the mood to get back to the Throne of Glass world.  I still need to read The Assassin's Blade and Empire of Storms.
---
What have you been reading lately?