Yesterday was a great final day of Bout of Books.  We got home from our trip around 3 pm so I had plenty of time to read and finish the readathon strong.  I ended up finishing A Conjuring of Light by 6:30 and decided to stray from the last book left on my TBR and finish off another trilogy by starting Blood of My Blood by Barry Lyga, book 3 of the Jasper Dent trilogy.  It is so good I ended up blazing through the first 178 pages.
Day 7 Progress
Number of Pages Read: 359
Total BoB Pages Read: 1539/1500
Books Read:
A Conjuring of Light by V.E. Schwab (pg. 443-end)
Blood of My Blood by Barry Lyga (pg. 1-178)
---
Overall this was a very successful readathon for me!  I had a lot of fun reading the books I chose and ended up meeting all of my goals!
GOALS
Read at least 1,500 pages
Read at least 30 minutes every day
Participate in at least 3 daily challenges
This is what I read throughout the week: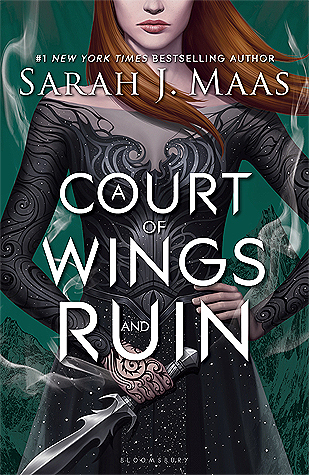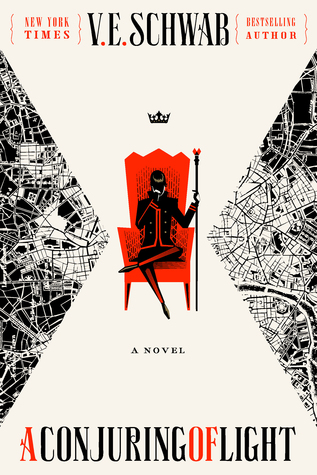 GRAND TOTAL PAGES: 1,539
---
I had a great time participating in this round of Bout of Books and I can't wait for the next round!!  BoB 20 will be from August 21st to August 27th!  If you're interested in participating, definitely check out the BoB blog for more info!
Did you participate in this round?  What book(s) did you read?