WWW Wednesdays is a weekly meme hosted by Sam @ Taking On A World Of Words.
Each week we answer the following three questions:
-What have you recently finished reading?
-What are you currently reading?
-What are you reading next?
---
Last Thursday I started my summer reading challenge.  It's called the 20 Books of Summer challenge and it is hosted by Cathy @ 746 Books.  Check out my TBR post here for more info on this challenge.  Since then I have read two of the books from my selected TBR – one YA and one adult.  So far I think I'm on a good track to complete this challenge.  On average I would need to read 1.5 books every week so I'm off to a great start with two books complete in the first week.  Let's hope that I can keep that pace up!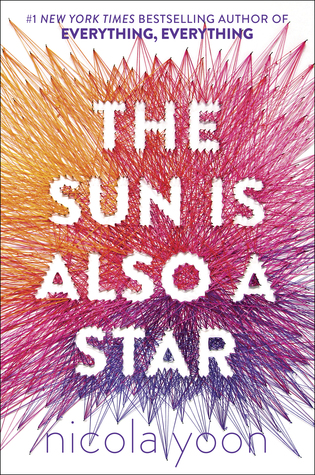 I was a little disappointed with The Sun Is Also A Star.  It wasn't as good as I was hoping it would be, but maybe that was just my own hype getting in the way because I know lots of people loved it.  Bad Mommy was a total whirlwind of crazy! Definitely an interesting story with intriguing characters!
---
Currently I am reading Everland.  I got this book a long time ago in an Owlcrate box and haven't picked it up until now.  It is also on my challenge TBR.  So far I'm not really feeling the book one way or the other.  I'm not that far into it though so we'll see how it goes.  I also started an ARC that I got last week.  It releases on June 20th otherwise I probably would put it off longer haha.
---
Up next I'm not really sure what book I will choose.  I have a couple of ARCs that I need to read soon but I also want to keep up on my challenge.  Decisions, decisions…  So from my main challenge TBR I still have 17 other books to choose from.
---
What have you been reading lately?  Any suggestions on which book I should read next from my above TBR?