Hey guys! It's been awhile since I've posted so I thought I would do an update post for you today.  I've been reading some great stuff lately so I've been pretty excited about that.  Lately I have been trrying to get caught up on review copies so I can fully dive in to my Outlander series re-read.
So as you may have seen in my last post, I recently read and reviewed Little Monsters by Kara Thomas.  It was so good!! I preordered it before I was even halfway through because I was hooked.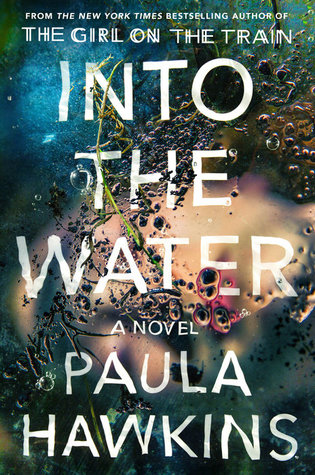 After that I read and enjoyed Into The Water by Paula Hawkins.  It was a good mystery and I had fun making theories and seeing which ones were right.  The last chapter totally threw me for a loop!
Next up, I started my review copy of The Heirs by Susan Riegler but it was really not my thing so I ended up DNFing it.  It just felt like a dull family history of a wealthy New York family and I just didn't feel connected in any way to the story or characters.
I then started another review copy I received called The Whole Way Home by Sarah Creech.  I'm a fan of country music so I really liked reading this one.  I love the two main characters and totally shipped them hard.  I just finished it last night before bed and it almost made me cry a few times.
Thursday night I got super excited that Tarryn Fisher's latest novel, Atheists Who Kneel and Pray, was published!  I snatched that one up instantly and started it on Friday.  It was so good that I ended up staying up super late on Saturday night to finish it.
Last week I received a review copy of Sleep Like A Baby (book 10 of the Aurora Teagarden mysteries series) by Charlaine Harris.  I read the entire series (books 1-9) last year and was super excited when the publisher approached me about reading book 10.  I started reading that one this morning on my commute in to work.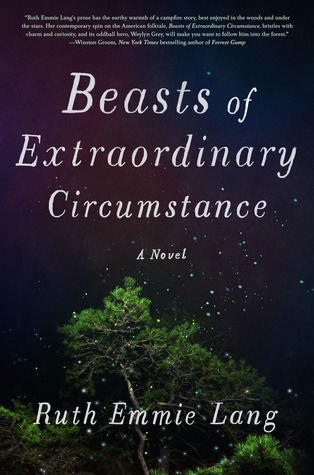 Next up I have two more review copies and then I should be free and clear to start my Outlander series re-read.  I was so excited when Invictus by Ryan Graudin was available as read now on NetGalley for the first 500 people.  I'm looking forward to starting that one next.  Then I will be reading Beasts of Extraordinary Circumstance by Ruth Emmie Lang.
With my Outlander series re-read, I'm really hoping I will be able to read through Voyager (book 3) before season 3 starts in September.  Yesterday I saw the new cover of the TV tie-in and it's my new favorite new image of Jamie and Claire so I had to preorder a copy from Diana Gabaldon's local bookshop down in AZ.  The new tie-in edition releases August 15th.
I'm also planning on joining in on the Plenty of Hobb readalong that starts August 1st.  I've never read any books by Robin Hobb but have heard so many great things about them so I'm excited to join in.  If you're interested in joining, click the above link to check out the readalong schedule.  The readalong follows The Realm of the Elderlings as shown above, one book per month.  So starting with Assassin's Apprentice on August 1st.  I'm going to do my best to keep up with this readalong but I'm not going to push myself too hard.
---
So that's what I've been reading lately!