WWW Wednesdays is a weekly meme hosted by Sam @ Taking On A World Of Words.
Each week we answer the following three questions:
-What have you recently finished reading?
-What are you currently reading?
-What are you reading next?
---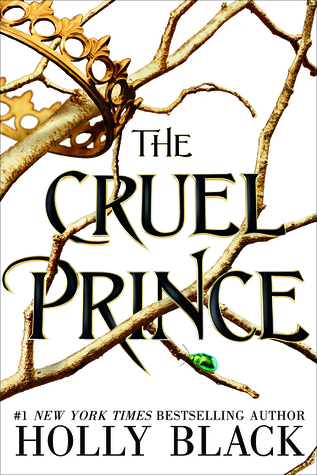 Recently I have finished two books.  One that fell really flat for me and one that I loved with all my heart.  The Diviners by Libba Bray was the one that fell flat.  I was really looking forward to reading it because I love books about the supernatural. I just didn't feel connected to any of the characters and the story seemed to drag on longer than necessary.  The Cruel Prince by Holly Black was fantastic! I'm so glad I was able to read that one right away although I am already dying for book 2!  I love the world building and the way each character had their own secrets and weren't exactly how they first seemed.
This morning I decided to continue on my third time through the Outlander series so I started Drums of Autumn this morning.  I'm really excited because it is one of my favorites in the series.  My friend is also on her first time through the series and is currently reading this one so it's fun to kind of buddy read it with her.
Since Drums of Autumn is such a big book and it's one of my favorites I don't plan to start any other books while I'm reading it.  I want to devote my full attention to it.  Because it is almost 900 pages long in the hardcover format I'm reading I don't know how long it will take since I'm going out of town this weekend but I anticipate that I will still be reading it when next Wednesday comes around.
---
What have you been reading lately?