WWW Wednesdays is a weekly meme hosted by Sam @ Taking On A World Of Words.
Each week we answer the following three questions:
-What have you recently finished reading?
-What are you currently reading?
-What are you reading next?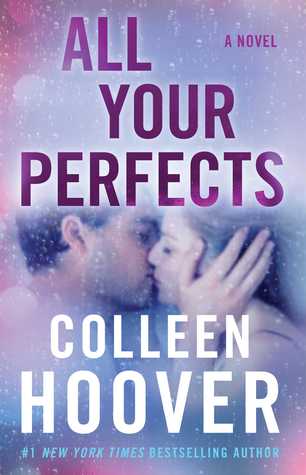 I really LOVED both of these books! Uprooted was really imaginative while also feeling like a classic fantasy. All Your Perfects was another great one that just solidifies my love for Colleen Hoover even further. I laughed, I cried… I stayed up late to finish it.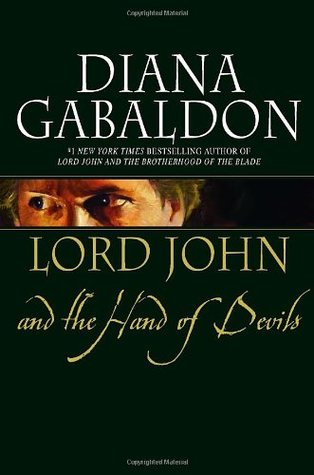 I'm still in the middle of the second novella in Lord John and the Hand of Devils. I've set it off to the side for now because I'm a little bored with it.  On Monday I started reading Unearthed by Amie Kaufman and Meagan Spooner. I have never read one these two have written together before but LOVE Amie's series with Jay Kristoff. I haven't gotten very far into it yet but so far it's pretty good.
I'm not exactly sure what I want to read next but these two are high on my list. They are both on my July TBR and since the month is almost coming to a close I want to try and read at least one more from the list.
What have you been reading lately?