WWW Wednesdays is a weekly meme hosted by Sam @ Taking On A World Of Words.
Each week we answer the following three questions:
-What have you recently finished reading?
-What are you currently reading?
-What are you reading next?
Okay, first of all… Who else uses WordPress and HATES the new editor?! Ugh. Why do they have to keep changing it?!
Anyways… I've been in a little bit of a slump lately so I haven't finished any books in the last week so I'm going to skip the recently finished portion.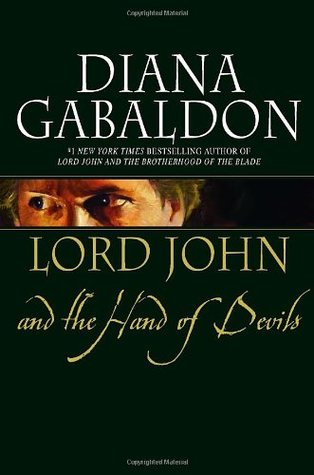 Currently I am in the middle of four books. Two of them are re-reads that I'm reading with people who are reading the books for the first time. One is one I've been in the middle of since last year (novella collection). And the fourth is an eARC that I am struggling with. I've been alternating The Fiery Cross, Lord John, and The Great Hunt at home. On my lunch breaks I've been reading Prairie Fever.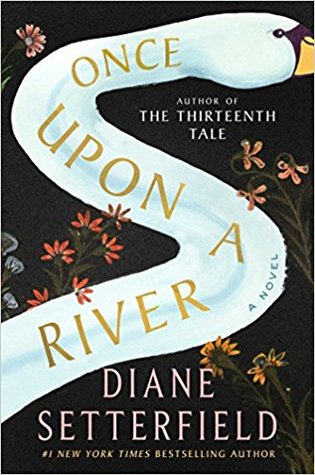 I've had these two books on digital hold at my library forever and they finally came in this week. I'm going to try and be patient and finish Prairie Fever first before I start Still Me but we'll see how that goes. I've heard great things about Once Upon A River so I'm pretty excited to finally get to read that one soon.
What have you been reading lately?