I think this is the first month where I really have a solid TBR that I plan to stick to.  Normally I have a hard time adhering to a TBR because I am a mood reader but there are so many books I've received lately or will be receiving this month that I am dying to read.  I'm keeping it about half of what I usually read in a month so I have plenty of room for other books that strike my fancy during the month.  I've put them in the order I plan to read them as it stands now but that could change. LIFEL1K3 by Jay Kristoff will for sure be the last book of the month since it doesn't release until the 29th.  I'm currently reading The Red Queen by Philippa Gregory but as soon as I finish that I plan to start A Court of Frost and Starlight right away. (Links go to book's Goodreads page)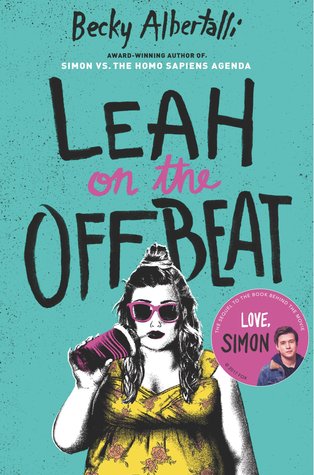 A Court of Frost and Starlight by Sarah J. Maas – I have been dying to read this one ever since I finished ACOWAR.  I have missed Feyre, Rhys, and the others so much! I can't wait to see what they are up to.
I'll Be Gone In The Dark by Michelle McNamara – I love reading true crime books so I've been looking forward to reading this one for months. My library's hold list is so long and I couldn't wait any longer so I recently bought a copy.
Lean on the Offbeat by Becky Albertalli – I adored Simon Vs. so when I found out she was writing a sequel about Leah, I knew I needed it.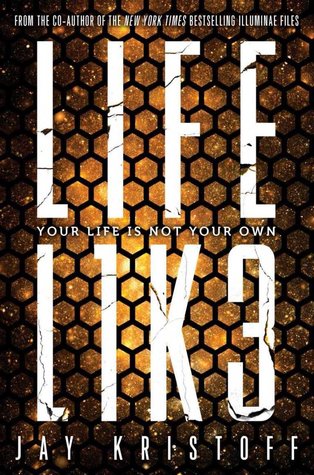 Circe by Madeline Miller – I really enjoyed Song of Achilles and I love mythology so I've been really looking forward to reading this one!
Children of Blood and Bone by Tomi Adeyemi – Another one I've been waiting months to read. I wanted to let the hype die down a little bit before starting it for myself so I won't have those opinions on my mind while reading.
LIFEL1K3 by Jay Kristoff – If you know me then you know I love Jay Kristoff so having this one on my list is a no brainer!  I can't wait for this to FINALLY be released!
What books are you looking forward to reading this month?