We're about halfway through the first month of the 20 Books of Summer challenge so I thought I would do a quick progress report.  I was hoping to be a little further along but some I've had a few things come up that require my attention more urgently in my free time.  We're getting our townhouse ready to sell so we have a lot of cleaning, painting, and decluttering to do.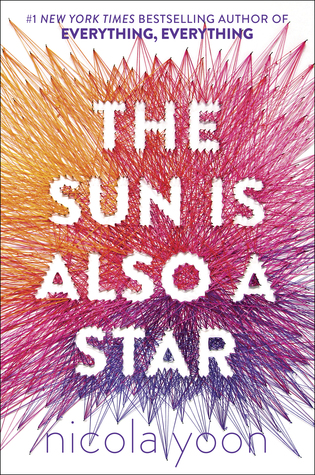 What I have read so far has been a pretty mixed bag.  I started the challenge off with The Sun Is Also A Star by Nicola Yoon.  I have to admit I was a little disappointed in it.  I loved her debut novel so I was hoping to love this one just as much.  You can read my review here.  Next, I decided to switch things up from cutesy YA to gritty NA with
Bad Mommy by Tarryn Fisher.  I had heard how crazy this book was from a few people and after loving F*ck Love, I knew I would probably like this one.  And I did!  It was so messed up and had a few unexpected twists that threw me!  Read my review here.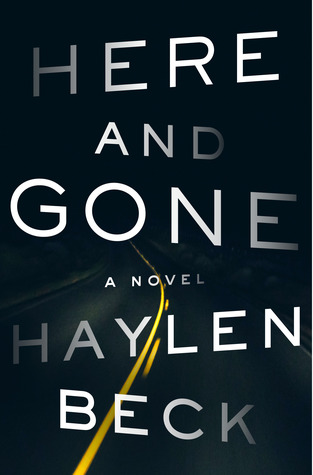 While reading challenge books I also have some ARCs that I need to read so I also read and enjoyed Here and Gone by Haylen Beck.  It is a compelling thriller due to be released on the 20th of this month.  Read my review here.
Getting back to the challenge, I chose Everland by Wendy Spinale to
be my third book.  I had this book forever sitting on my shelf unread.  I love Peter Pan so I was really looking forward to reading this retelling but unfortunately it fell really flat for me.
Currently I am reading Dark Matter by Blake Crouch.  I've been dying to read it since it was released and I finally got a copy when I started my Book of the Month Club membership.  I'm not very far into it
because my weekend was spent moving boxes and getting painting supplies but I am really intrigued by it so far.  I also joined a street team for M.C. Frank recently so I'm currently reading her book, No Ordinary Stars, which is dystopian set in 2525.  So far it is a really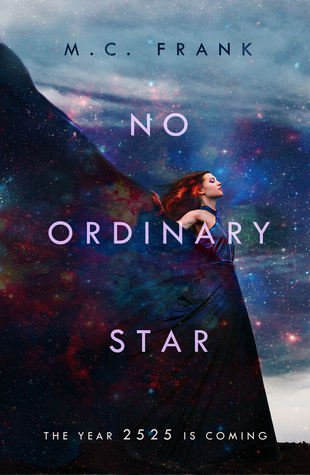 fascinating dystopian world and I'm excited to continue reading it.
I haven't quite decided yet if I'm going to count my side reading towards my challenge goal or not.  I am notoriously bad at sticking to TBRs so I might just have to.  But we'll play that by ear and see how the rest of the summer goes.
How is your summer reading going?