WWW Wednesdays is a weekly meme hosted by Sam @ Taking On A World Of Words.
Each week we answer the following three questions:
-What have you recently finished reading?
-What are you currently reading?
-What are you reading next?
---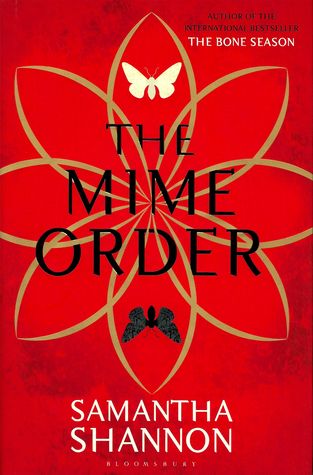 It's been a few weeks since I've done a WWW Wednesday post!  I've been so engrossed in the books I've been reading this month that I've forgotten all about doing them.  I finally started reading The Bone Season series and I am 100% hooked on it.  I finished the second book, The Mime Order, a couple days ago and I'm dying for book 3.  Luckily for me it comes out in less than a month.  I've been trying to stay on top of my book reviews this year so you can check out my review of The Bone Season here and my review for The Mime Order will go up soon.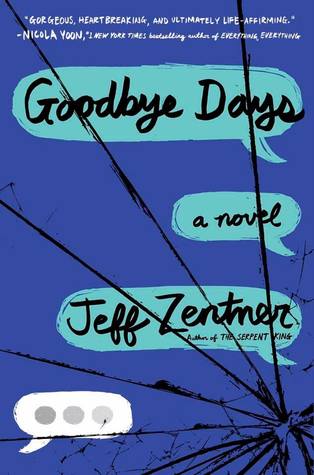 I've been preparing to continue on in the Outlander series by re-reading A Breath of Snow and Ashes via audiobook.  I'm nearly done with it and it's been a great one to listen to.  I was approved for an advanced copy of Goodbye Days by Jeff Zentner which is one of my most anticipated books of the year.  I started reading that after I finished The Mime Order and it's totally breaking my heart.
I'm going to continue my streak of not really planning my next read and just going with what I feel like in the moment.  At this point I will probably want to read the next book of the Outlander series, An Echo in the Bone.  But we'll what happens after I finish Goodbye Days.
What have you been reading lately?