I saw this book meme posted by Yvo @ It's All About Books and I couldn't resist joining the fun. This book meme was originally started by Lynne @ Fictionophile and I thought it sounded like a lot of fun and a good way to get some of these older TBR titles back on my mind.
THE RULES:
1.  Spell out your blog's name. (this is where you wish your blog's name was shorter LOL)
2. Find a book from your TBR that begins with each letter. (Note you cannot ADD to your TBR to complete this challenge – the books must already be on your Goodread's TBR)
3. Have fun!
---
I was thinking this was going to be a lot harden than I thought because off the top of my head, I could not think of any books starting with O and K. I have three O's and two K's in my blog name so I was thinking I was going to have a struggle. My goal was to look first through my unread owned print books and if I ran out, move on to my unread owned Kindle books. Luckily I managed to find them all within my unread owned print books! I don't read my Kindle very often because I prefer a physical book so this made me pretty happy. Most of these books have been on my TBR forever, with the exception of The Kiss Quotient which is a recent addition thanks to Book of the Month Club.  So without further ado… here we go! (All links go to book's Goodreads page)
T: Three Dark Crowns by Kendare Blake
H: The Historian by Elizabeth Kostova
E: Elantris by Brandon Sanderson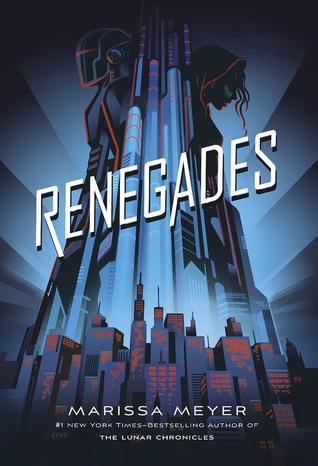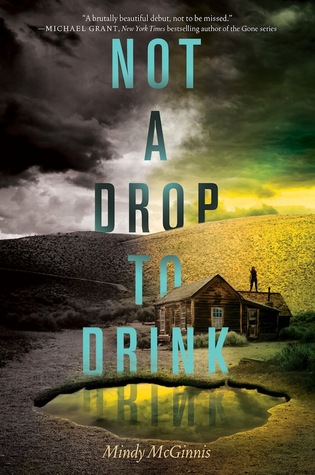 W: Warcross by Marie Lu
O: One Plus One by Jojo Moyes
R: Renegades by Marissa Meyer
N: Not A Drop To Drink by Mindy McGinnis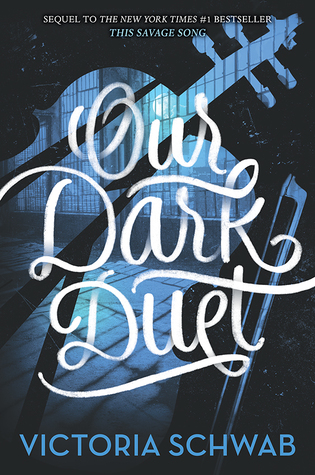 B: The Bronze Horseman by Paullina Simons
O: Out of the Easy by Ruta Sepetys
O: Our Dark Duet by Victoria Schwab
K: The Kingmaker's Daughter by Philippa Gregory
M: My Lady Jane by Cynthia Hand, Brodi Ashton, Jodi Meadows
A: And I Darken by Kiersten White
R: Rebel of the Sands by Alwyn Hamilton
K: The Kiss Quotient by Helen Hoang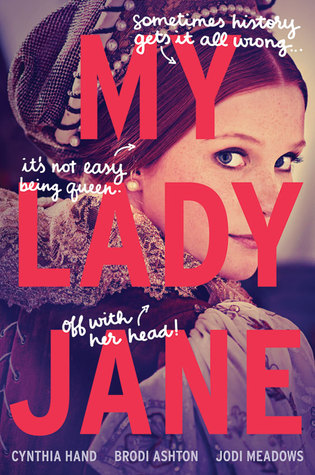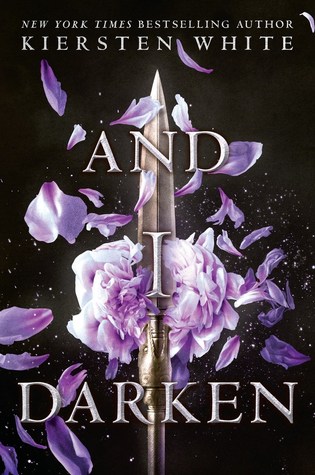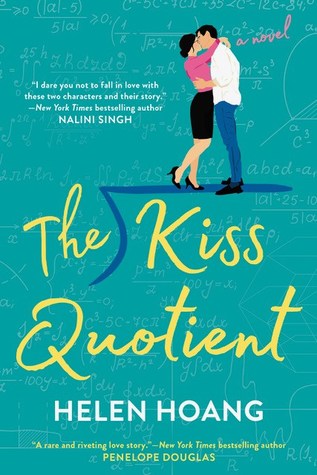 And there you have it! I am going to challenge myself and see how many of these books I can read before the end of the year.
Have you read any of these books?