WWW Wednesdays is a weekly meme hosted by Sam @ Taking On A World Of Words.
Each week we answer the following three questions:
-What have you recently finished reading?
-What are you currently reading?
-What are you reading next?
---
Well it's been about 2 months since my last WWW post! I hadn't really been doing much reading with everything going on with our house stuff in the last couple of months.  But I started reading again last week and it's been pretty great.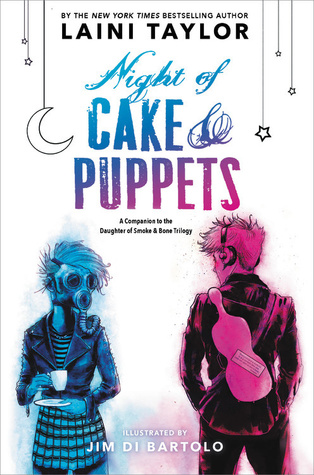 I did an audiobook re-read of Anne of Green Gables. It was a really delightful narration done by Rachel McAdams.  It's been a long time since I last read Anne of Green Gables so it was really enjoyable to relive that story.  I also read Days of Blood and Starlight, which is book 2 of the Daughter of Smoke and Bone series by Laini Taylor. I didn't like it as much as book 1 but I still really liked it.  Then I picked up my ARC of Night of Cake and Puppets which will be published as an illustrated hardcover on September 12th! The illustrations that were available in the ARC were stunning so I can't wait to see the rest when the final copy is released! Plus I love Zuzana and Mik so I loved getting to read this story of them.
Slowly but surely I am continuing on my reread of Outlander.  I read a little bit last night and if I hadn't stayed up late the last two nights, I probably would have stayed up a little bit longer to keep reading.  This morning I continued on in the eARC of The Dreadful Tale of Prosper Redding.  It is a middle grade novel that will be published next Tuesday! I don't normally read a lot of middle grade anymore but I took a chance on this because of AB and so far I am really enjoying it!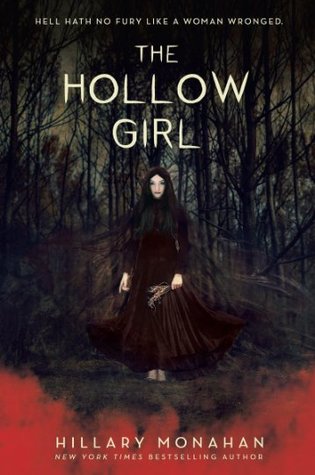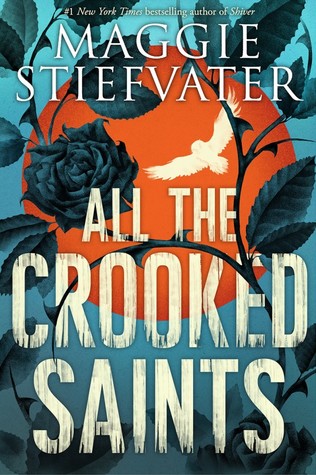 Up next I have a slew of ARCs that will be publishing in early October that I plan to read so I have plenty of time to get through them and post reviews.  Ringer publishes on October 3rd so I will probably start with that one next. The next three (The Rules of Magic, The Hollow Girl, and All the Crooked Saints) all publish on October 10th which is why I want to make sure I have plenty of time!
---
What have you been reading lately?