Top Ten Tuesday is a weekly feature that was created by The Broke and the Bookish in June of 2010 and was moved to That Artsy Reader Girl in January of 2018.  Each week there is a new topic and this week's topic is: Ten Books I Really Liked But Can't Remember Anything/Much About.
This actually happens to me more often than I would like.  I love a book, but then can't always quite remember what happened in that book later on when I try to recall it.  I vaguely remember some things from the book but not enough to have a conversation about the book if someone were to ask me about it haha.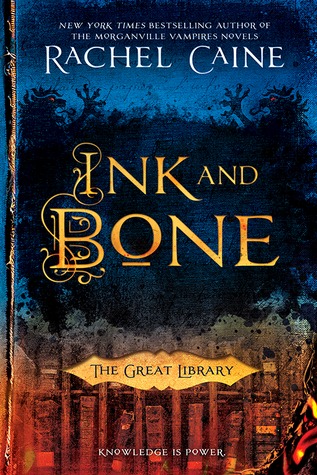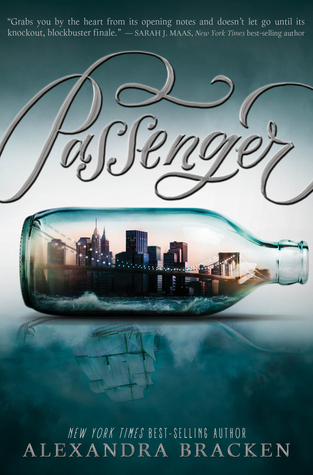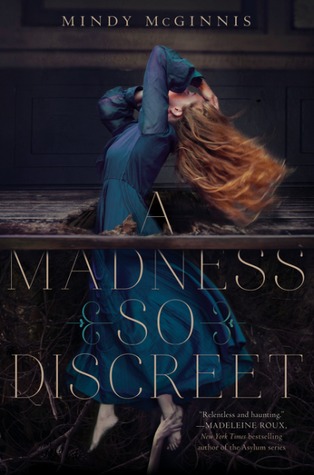 At some point I would like to read all of these books again because I really do remember enjoying them… I just have a hard time remember everything that happened.
Do we share any of the same books?  What are some of your books you remember really liking but not much about the actual book?