WWW Wednesdays is a weekly meme hosted by Sam @ Taking On A World Of Words.
Each week we answer the following three questions:
-What have you recently finished reading?
-What are you currently reading?
-What are you reading next?
---
Last night I finished reading Children of Blood and Bone by Tomi Adeyemi. It was pretty great, solid 4 stars, and I can't wait to read the sequel. There were a few slow moments and admittedly a few eye rolls but overall it was really good.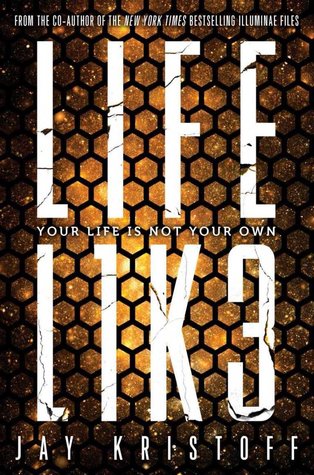 After I finished CoBaB, I started reading LIFEL1K3 by Jay Kristoff which was just released in the US! This book was one of my most anticipated reads of 2018 and so far it is living up to my expectations! Jay Kristoff is one of my absolute favorite authors so I'm really glad that this book is no exception so far.
I anticipate finishing LIFEL1K3 either later today or tomorrow so I will be starting off fresh on Friday for the start of 20 Books of Summer! I honestly don't know which of the books I am going to pick first. I may already have to change up one of my genre TBRs since I just found out I will be getting a review copy of a book that is #3 in a series – Six Tudor Queens series by Alison Weir – that I own the first two books but haven't read. Technically they could be read out of order but I generally like to stick with the order of things, even when it's not absolutely necessary. On Friday I'll be posting an updated TBR for the start of the challenge.
What have you been reading lately?