Top Ten Tuesday is a weekly meme hosted by The Broke and the Bookish.  Each week there is a new topic and this week's topic is: Valentine's freebie so I decided to go with my top ten OTPs (one true pairings) of all time.  I am a total sucker for a good romance between characters so I had a little bit of a hard time limiting my favorite OTPs to just 10.
If you've read my blog before, this probably isn't a surprise to you!  But my #1 OTP of all time is Jamie Fraser and Claire Beauchamp.  I can't get enough of the two of them together and not even time itself can keep them apart.
Next up is Rhett Butler and Scarlett O'Hara.  These two characters are so perfect for each other if only they could get over their pride and admit that they love each other desperately.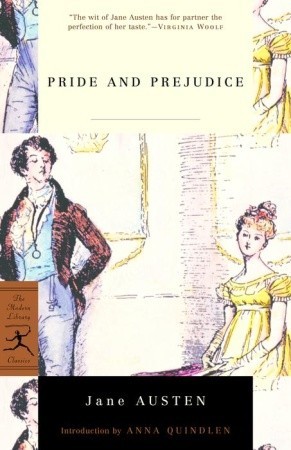 I love everything about Mr. Darcy and Elizabeth Bennet's romance.  They both start off thinking certain things about each other but gradually learn that these things are not all as they seem.  The slow build of their romance is great!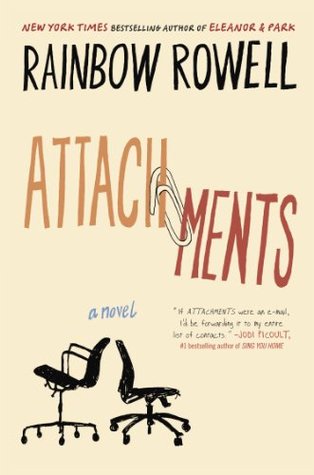 Lincoln and Beth from Attachments by Rainbow Rowell have one of the cutest relationships that I read about last year.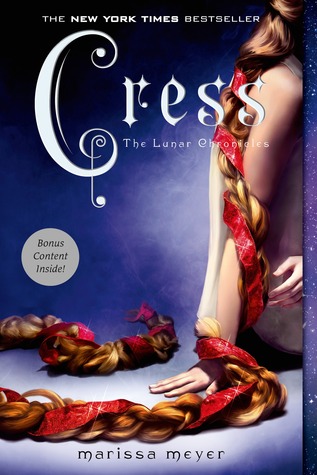 Cress and Carswell Thorne are by far my favorite twosome from The Lunar Chronicles series.  Cress is just such a cutie and her relationship with Captain Thorne completely gripped me.
These two aren't technically together but I think that they should be so I'm going to include them in my list this week.  Noa and Judah start off rocky but as Noa gets to know Judah she sees a completely softer side to him that she can relate to and we see the blossoming of a potential romance there.  I am dying to know what happens next in this series and hopes that my two favorites will get together!
Another couple that I WISH were together would be Alina and The Darkling.  I know he's evil and all of that but the entire time I was reading this series I was totally shipping the two of them together.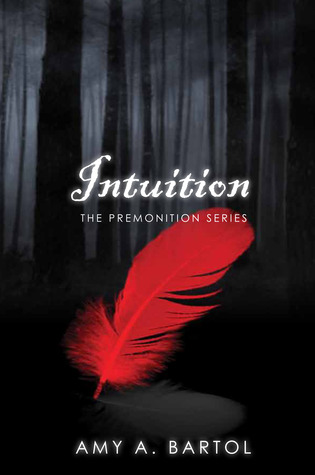 I recently reread this series and once again found myself wishing that Evie would forget about Reed and just be with Brennus.  Brennus is my absolute favorite character in this series.  Evie and Brennus together could have been so great so I will still consider them an OTP.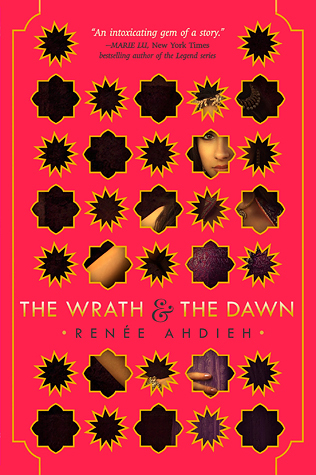 Shazi and Khalid were one of my favorite couples of 2015.  The slow burn of their love just gripped me and I need more of their romance.  I can't wait for book 2 in May!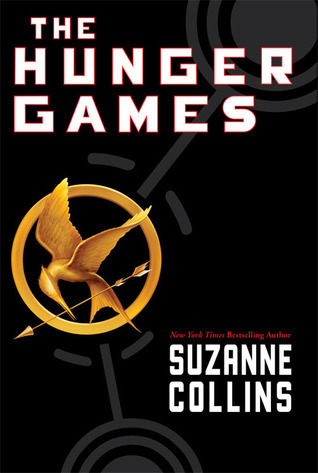 And last but not least, Katniss and Peeta.  The Hunger Games series brought me back into YA reading and as Katniss and Peeta's relationship grew over the course of the 3 books, I just fell in love with them together.
---
Who are some of your favorite OTPs?  Do we share any?