Top Ten Tuesday is a weekly meme hosted by The Broke and the Bookish.  Each week there is a new topic and this week's topic is: Ten Books I Plan To Have In My Beach Bag This Summer or Ten Books I Think Make Great Beach Reads.
I love going to the beach but when I'm at the beach, I don't read at all.  I'm too busy swimming or chatting or whatever.  I would be much too distracted to read at the beach so I decided to make this my Top Ten Reads of Summer instead.  I like to divide my year into quarters and my summer quarter starts June 1st so these are all of the books that I am hoping to read right away, but that will all depend on my mood.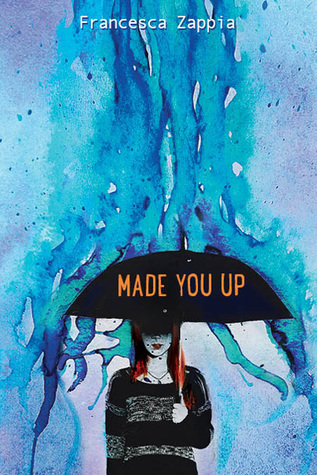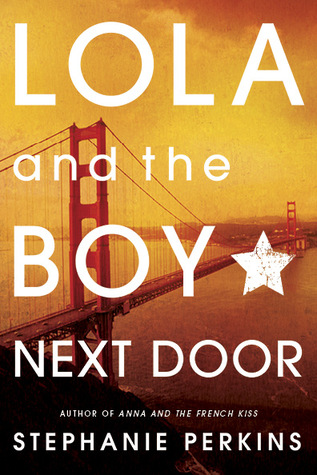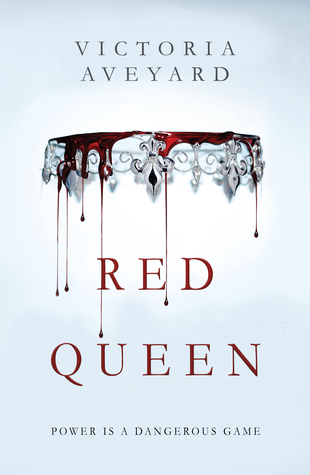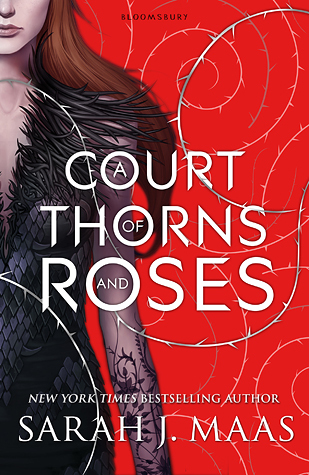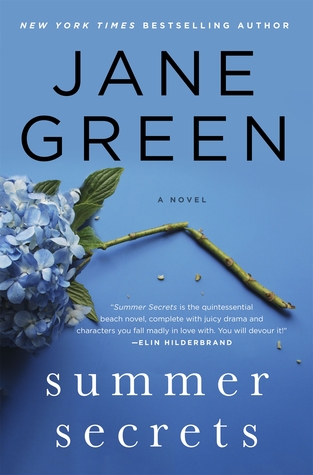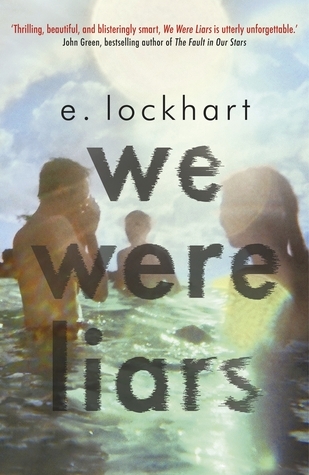 What books are on your summer TBR?